Market Snapshot | A Q&A with Industry Experts Interviews by Jessica Laskey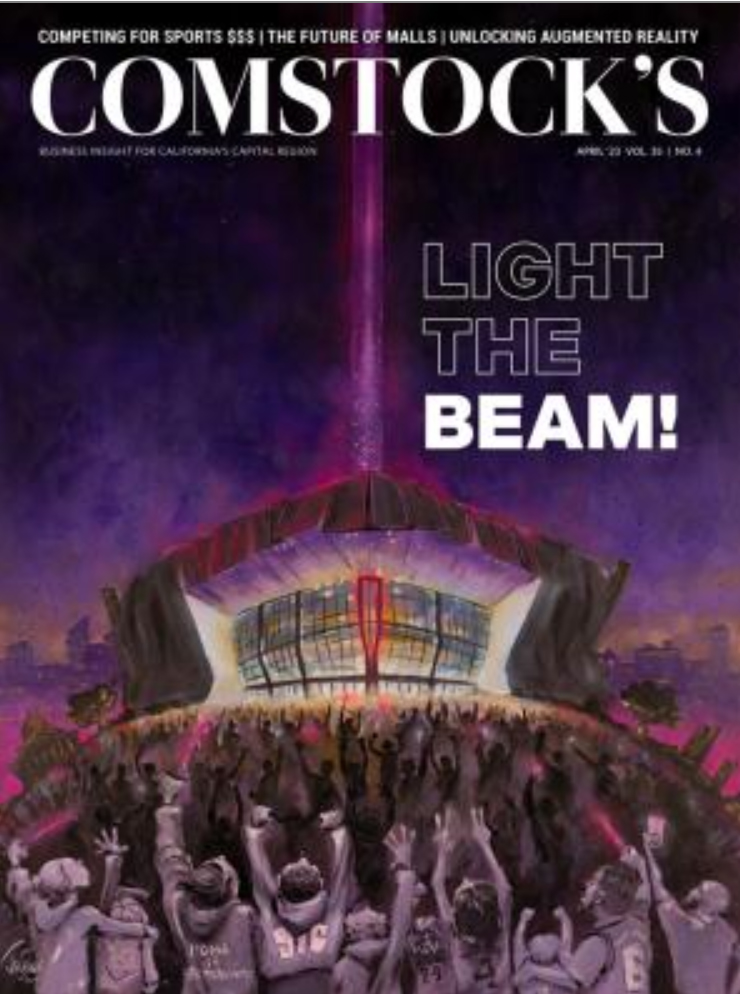 Comstock's Magazine
Interviews by Jessica Laskey, April 2023
(Excerpt)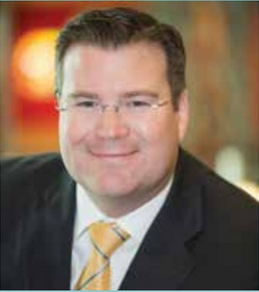 Cole Sweatt
Brokerage Manager – Sacramento Region, TRI Commercial/CORFAC International Board Member, ACRE
–
What do you see coming up in the market for the rest of 2023 and beyond? 
An increase in interest rates will surely slow growth for the remainder of 2023. The theory is this will help curb inflation, which in turn should give the supply chain a chance to catch up. Macroeconomic demand will cool in general, triggering a mild recession into 2024 with an uptick again in 2025. … With the high cost of new construction, companies will look to renovate their existing facilities or look to purchase an asset with current, manageable amenities that fit their business needs.
Smaller, more efficient and collaborative space seems to be the current trend coupled with flexible lease terms. In addition, electric charging capability, as well as proximity to retail, seems vital in today's market. We are also seeing an increase in food truck operation, on-site gyms, coffee bars, outdoor open space and even ride sharing in the larger office developments to entice workers to transition back to a new normal office environment.
View the Whole Article: https://online.fliphtml5.com/yzguw/cvlx/